#WLPC Phoenix 2020 Video Library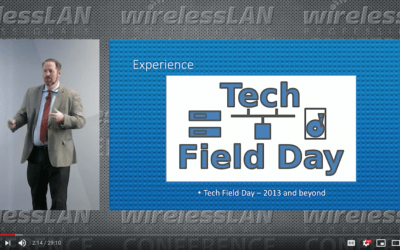 This post is a summary of Tom Hollingsworth's presentation on Building a Community from WLPC Phoenix 2020.A community is a lot like a Lego set. It comprises different standardized pieces that all fit together, helping you build things and preventing you from doing...
read more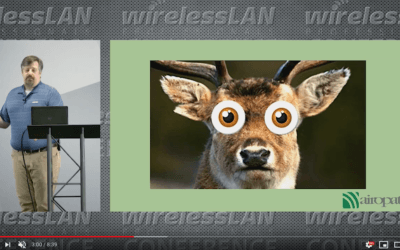 Rick shares his methodology for problem-solving which allowed him to successfully fulfill a customer's last-minute request for a measurable voice over IP report.  You can read a written summary of Rick's presentation...
read more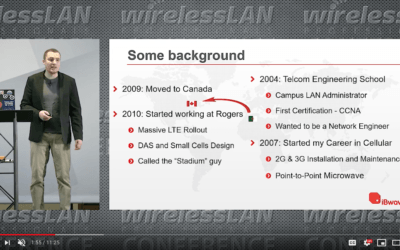 This post summarizes Djamel Ramoul's, iBwave's Sales Engineer, discussion on Wi-Fi and CBRS/Private LTE design requirements, presented on WLPC Phoenix 2020.Because Long Term Evolution (LTE) devices do not support all channels, the connection operates through the same...
read more